Team NW Property Management
Verified Info
Synced
Business details
3009 Pacific Avenue Southeast #200  Olympia , Washington, 98501
No Social Accounts Added
Features
Property Management Company
Real State
Investor
Buyer Sellers
Homes
Rentals
Landlord
Tenants
Home Sales
Home Buying
Residential Home Sales
Realtor
Realtors
1031 Exchange
Home Services
About Us
Lee, retired LTC from Ft. Lewis, and Cindy have established a successful Full Service Management Company with sales associates and a stellar TEAM since 1994.

Lee and Cindy know that their success stems from knowing how to build a strong team around them. The Blyle Team is ready to help you find a new home, sell your current one or provide you with the property management services that you are looking for.
Featured  Video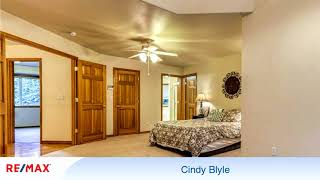 Gallery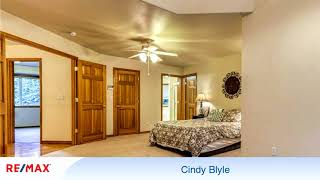 PR.Business Customers
pr.business helped these businesses manage their online presence. Become a 5-star business just like them.
The dry cleaning industry is incredibly competitive in the local market. Posh French Cleaners had all but lost hope in their attempt at rank well in local search results. By asking their customers to leave reviews for all four locations and acting fast to manage their local listings, they've been able to appear on the first page of search results consistently for over 8 months.

explore more

HearUSA has over 200 locations nationwide and with dynamic landing pages for each of their local offices they faced a challenge when it came to optimizing for local SEO. Within 30 days of utilizing their Business Profile Pages as local landing pages, they saw 1st page results on Google and other search engines.

explore more

Aroma360 needed a quick way to get all of their local search results synced and get their business profile ranking on search engines. Within 60 days of fixing their local search results, the company saw their completed business profile and positive reviews ranking on the first page of Google.

explore more